H

owdy! I'm Cameron Hood, a Tucson, AZ graphic designer, illustrator, musician, and video editor in the sunny Southwest. I offer creative graphic design services for artists, authors, musicians & makers to give you confidence in bringing new projects out into the world with pride. What do you want to make?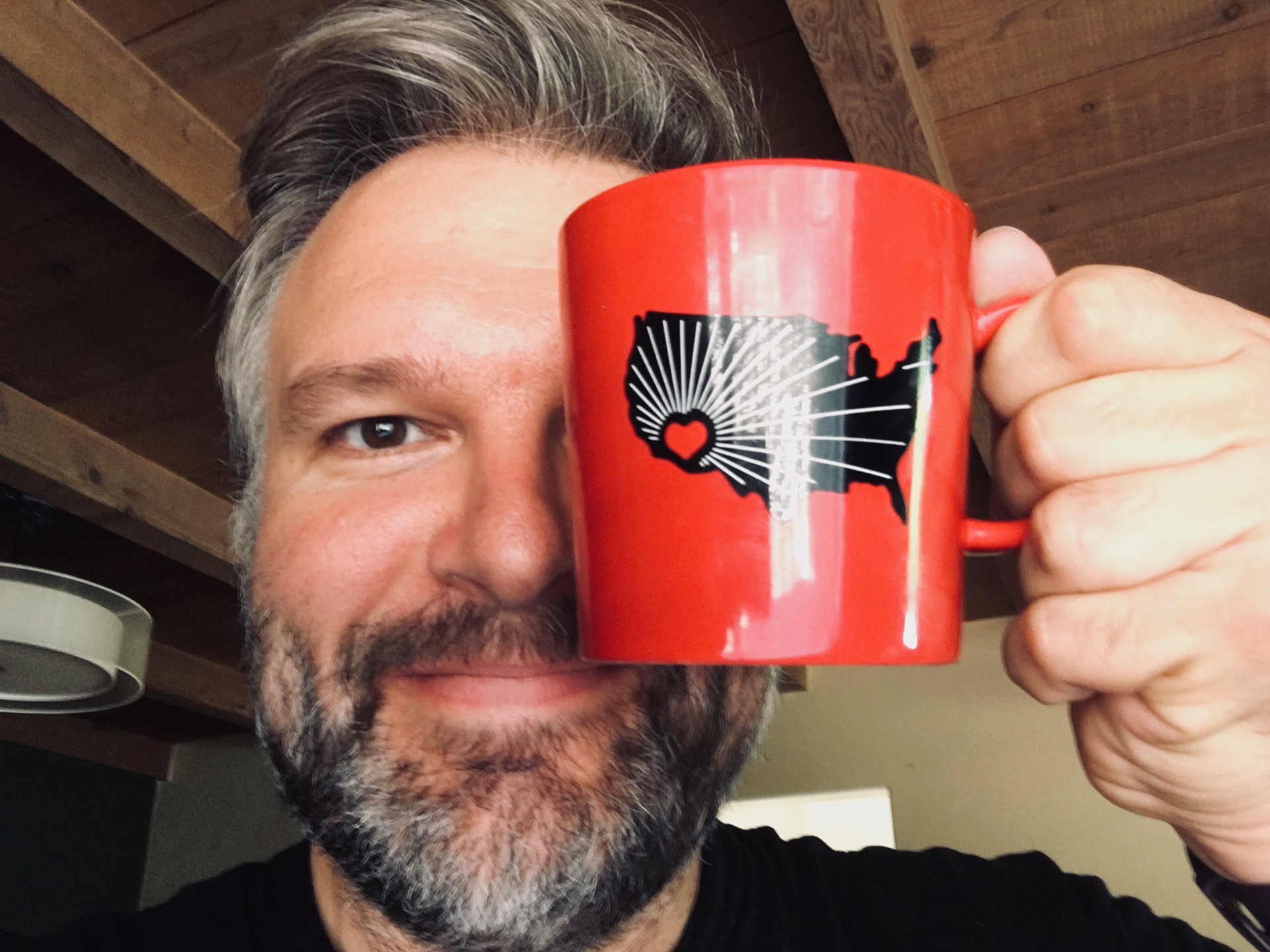 B

orn and settled in Tucson, AZ, I graduated from the University of Arizona with a BFA in Studio Art/Combined Media. I've also lived in Boulder, Kansas City, and Boston, and have traveled extensively throughout every part the country as both a musician and designer. I've learned to listen to the sensibilities of people from all walks of life—from stay-at-home authors and small business laborers, to intellectuals, artists, and activists—

and

I'd love the opportunity to put some of those intuitions to work for you.
When I'm not designing

on my laptop, I'm driving around the country playing folk music, thinking about what unites and divides us, writing music, watching

TED Talks

, enjoying dark coffees and beers, and thinking about outer space.
sweet things folks have said 
"I

ntuitive,

creative, responsive, and supportive,

 

Cameron cared about bringing my vision to life, and asked thoughtful, probing questions to deepen his understanding of that vision. Every design he has created for me has been exactly what I wanted—even when I didn't know exactly how to articulate it when we started."
"C

ameron helped me clarify 

the big-picture, but also had an eye for details. Highly skilled and enjoyable to work with."
—David Drum, Author, pastor, Community Developer
"H

igh personal standards,

but very encouraging. He asks all the right questions to understand what you want, and then proceeds to blow you away with creative concepts that perfectly capture or exceed your expectations."
—Evan Grae Davis, Filmmaker
"I

've had the pleasure

of working with Cameron on several book covers. Each time he listened to my ideas, asked key questions to clarify my intent, made thoughtful suggestions, and then used his design genius to create concepts that exceeded my expectations. His estimate was spot-on, and he was really fun and encouraging to work with. If you are an author, publisher, small business owner, and/or content creator, Cameron will be a great addition to your project."